January 1, 2022, DAY 364: JOURNEY THROUGH THE BIBLE IN A YEAR: Acts 27-28
January 1, 2022
ACTS 27-28
DAY 364: JOURNEY THROUGH THE BIBLE IN A YEAR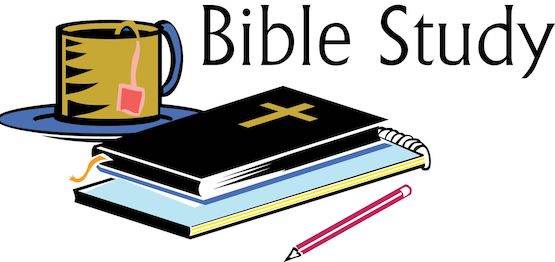 Today, our journey through the book of Acts concludes, with Paul's slow journey to Rome.
Ask the Lord for His understanding of Acts 27-28. Read Acts 27-28. Let's journey!
The book of Acts, sometimes called Acts of the Apostles, picks up immediately after the end of the Gospel of Luke, which makes sense as the same man, Luke, authored both. Luke, a doctor who traveled with the Apostle Paul, focuses on the continuing work of Jesus Christ. Luke follows the beginnings of the early church, from the receiving of the Holy Spirit, to the first use of the word Christian, to the first church, to the first missionary journeys, and the first disagreements within the church. Through it all, however, the focus remains on Jesus Christ and fulfilling the commission He gave: to spread the Gospel to the ends of the earth.
Acts 27-28: Going to Rome was Paul's heart's desire. His journey there was slow, with numerous delays, but all in God's timing. Our journey today begins with Paul setting sail towards Rome. A storm caused them to become shipwrecked on the island of Malta, where Paul ministered to the islanders. Paul eventually makes it to Rome, where he is permitted to live alone, with a guard. Paul continues his ministry in Rome. (Acts 27:1-28:31)
After concluding today's reading, consider the following: What happened in today's reading? What examples were given of fulfilling Jesus' commission? How are fulfilling Jesus' commission to spread the Gospel? Do you look for opportunities in your everyday life? Do you hide your faith and relationship with Jesus Christ?
Congratulations!! You have finished the Journey Through The Bible in ONE Year! We at The Forgiveness Foundation Christian Ministries hope that this year's Journey Through the Bible has helped you grow your relationship with the Lord God and discover your true self. Reflect back on the year. Where were you when you began this journey? Where are you now? How have you grown and changed?
There is alway more to learn. Always more to discover. Join us for our 2022 Journey Through The Bible in ONE Year! A new journey begins tomorrow!
Godspeace!
For more information regarding how your financial support can help, please click here.