Isaiah 7-11: Day 013: Journey Through the Bible in a Year
January 14, 2022
Isaiah 7-11
Click here for the reading
Day 013: Journey Through the Bible in a Year
Focus Verses for Today: Isaiah 8:11-13
Take some time to seek God's guidance and understanding for our journey through Isaiah 7-11 today. Read Isaiah 7-11. Let's journey!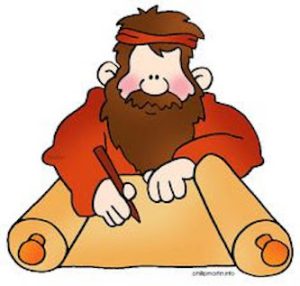 Commentary: God was displeased with Judah for turning its back on Him and accepting the sinful practices of other nations. Chapters 7 and 8 take place during the reign of King Ahaz, while Judah was under attack. Ahaz did not want to rely on the Lord's power, believing instead that his power was sufficient. Chapters 9 and 10, begin with a promise of hope, foretelling the birth of Jesus Christ. Isaiah records the Lord's warning against taking pride in past achievements. Chapter 11 speaks to the coming Messiah, Jesus Christ. Again, it is a message of hope: God has a plan and will be victorious.
Focus Verses: Isaiah 8:11-13 As believers and followers in Christ, we are set apart from the rest of the world. In observing your daily life, would a stranger be able to tell that are not of the world?
For more information regarding how your financial support can help, please click here.