Matthew 17-19: Day 049: Journey Through the Bible in a Year
February 19, 2022
Matthew 17-19
Click here for the Daily Reading
Day 049: Journey Through the Bible in a Year
Focus Verses for Today: Matthew 17:20
Take a moment to pray for God's understanding of Matthew 17-19. Read Matthew 17-19. Let's journey!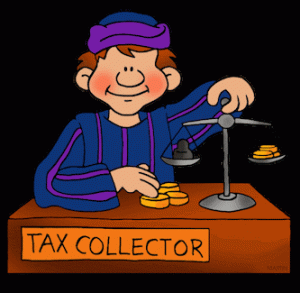 Commentary: The transfiguration shows the fulfillment of another prophecy and offered the disciples a glimpse at Jesus' true self. The disciples' faith was also still weak, and they failed to realize the power to heal came from God. Jesus predicts His death and being restored to life. His disciples are confused. Jesus tells Peter to pay the temple tax. When the disciples question who is the greatest in the Kingdom of Heaven, Jesus instructs them (and us!) to become like children, placing unwavering faith in our Heavenly Father. We, like the disciples, often forget that it is not the loudest or most visible person whom God favors, but rather the meek and humble, attributes with which many struggle. We are to be kind and forgiving. The Pharisees once again attempt to trick Jesus with questions regarding marriage and divorce, which led to the death of John the Baptist. Jesus did not hesitate to stand firm, saying marriage was meant to last a lifetime.
Focus Verses: Matthew 17:20 How big is your faith? What are you actively doing to grow your faith and relationship with the Lord?
For more information regarding how your financial support can help, please click here.