1 Corinthians 5-6: Day 071: Journey Through the Bible in a Year
March 13, 2022
1 Corinthians 5-6
Click here for the reading
Day 071: Journey Through the Bible in a Year
Focus Verses for Today: 1 Corinthians 6:4-6
Take a few minutes and pray for God's wisdom and direction for yourself as we journey through 1 Corinthians 5-6 today. Now read 1 Corinthians 5-6.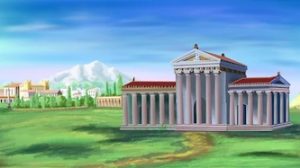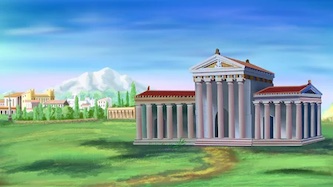 Commentary: It is imperative that Christians and churches set themselves apart from the world and refuse to accept immoral behaviors that the world views as common, acceptable, and even expected. This includes sexual sin, which is what Paul is addressing in this part of his letter. If it is discovered that one within the church is participating in such immoral behavior, they should be removed from church fellowship until they repent, so they do not corrupt others with their behavior. It also shows that such behavior is not tolerated. Nor should the world's wisdom, or methods, be used to settle disputes among Christians. Paul spoke strongly against taking disputes between Christians to the secular courts of law. We are to submit ourselves to God's Laws and use His wisdom to settle disputes. To do so, we must know God's Word. Such knowledge is gained through daily study.
Focus Verses: 1 Corinthians 6:4-6 – How do you resolve conflicts? Do you seek guidance from the Lord?
For more information regarding how your financial support can help, please click here.