1 Corinthians 15-16: Day 106: Journey Through the Bible in One Year
April 17, 2022
1 Corinthians 15-16
Click here for the reading
Day 106: Journey Through the Bible in One Year
Focus Verses for Today: 1 Corinthians 15:2-8
Take some time to ask God to give you His true understanding of our journey through 1 Corinthians 15-16. Read 1 Corinthians 15-16. Let's journey!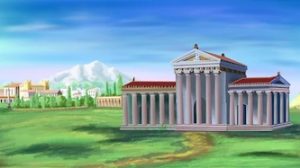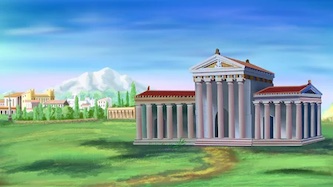 Commentary: The resurrection of Jesus Christ is a fundamental tenet of the Christian faith. You cannot be a follower of Christ, without believing in Christ's resurrection. The final chapter contains many instructions on issues that were affecting the Corinth church and community. Paul also gives hints about his hope for future travel plans and his wish to visit. Paul also sends greetings from other Christians so that the Corinthians know that they are not alone in the world and that there are other Christians experiencing the same problems.
Focus Verses: 1 Corinthians 15:2-8 – Why is belief in Christ's resurrection so important? What does Christ's resurrection mean for you? To you?
For more information regarding how your financial support can help, please click here.