Psalms 69-71: Day 165: Journey Through the Bible in a Year
June 15, 2022
Psalms 69-71
Click here for the reading
Day 165: Journey Through the Bible in a Year
Focus Verses for Today: Psalms 69:7-12
Ask for God's perfect understanding of Psalms 69-71. Read Psalms 69-71. Let's journey!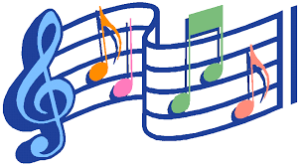 Commentary: The first two psalms were written by David, while the third was written by an unknown elderly person. Psalm 69, like many psalms, had multiple meanings: the author and his experience, as well as, the life of Jesus Christ. It is also the second most quoted psalm in the New Testament. Psalm 70 is an urgent and desperate cry for help to the Lord. Psalm 71 is a psalm for the elderly, reminding the reader that they are on this earth for a reason until the day they die.
Focus Verses: Psalms 69:7-12 – Are you willing to endure all for the Lord? Pray that the Lord may increase your strength and perseverance to stand up for Him.
For more information regarding how your financial support can help, please click here.