Proverbs 4: Day 166: Journey Through the Bible in a Year
June 16, 2022
Proverbs 4
Click here for the reading
Day 166: Journey Through the Bible in a Year
Focus Verse for Today: Proverbs 4:13
Ask God for His understanding of today's reading. Read Proverbs 4. Let's journey!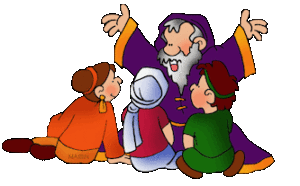 Commentary: Wisdom is necessary to traverse the world, as without it, we would be lost to evil desire and foolish decisions. Wisdom must always keep wisdom close, for it is not always easy to follow the Lord. Parents are responsible for teaching their children wisdom.
Focus Verse: Proverbs 4:13 – How important is wisdom in your life? How do you hold onto wisdom?
For more information regarding how your financial support can help, please click here.