Psalms 78-80: Day 186: Journey Through the Bible in a Year
July 6, 2022
Psalms 78-80
Click here for the reading
Day 186: Journey Through the Bible in a Year
Focus Verses for Today: Psalms 78:2-4
Ask God for His understanding of today's reading. Read Psalms 78-80. Let's journey.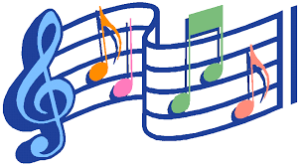 Commentary: Asaph wrote all three of today's psalms. Psalm 78 records moments, good and bad, in Israel's history. Psalm 79 foretells of the coming tribulation. Psalm 80 praises the Lord for His care of the nation of Israel and prayers for its restoration.
Focus Verses: Psalms 78:2-4 – Why is important to remember history? Why is important to know both the good and bad? When you think back on your life, do you remember the good and the bad? To what purpose?
For more information regarding how your financial support can help, please click here.