Proverbs 10: Day 194: Journey Through the Bible in a Year
July 14, 2022
Proverbs 10
Click here for the reading
Day 194: Journey Through the Bible in a Year
Focus Verses for Today: Proverbs 10:4,12,17,29
Ask God for His understanding of Proverbs 10. Read Proverbs 10. Let's journey!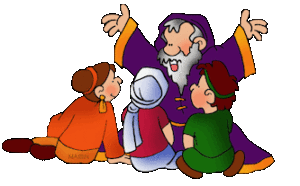 Commentary: Today's reading contains many guidelines for how someone seeking God's wisdom should live their life. The messages in this chapter can still be applied today!
Focus Verses: Proverbs 10:4,12,17,29 – Carefully consider theses verses. What do they say to you? How can you apply the lessons they teach?
For more information regarding how your financial support can help, please click here.