Psalms 84-86: Day 200: Journey Through the Bible in a Year
July 20, 2022
Psalms 84-86
Click here for the reading
Day 200: Journey Through the Bible in a Year
Focus Verses for Today: Psalms 86:11-13
Ask God to give you His understanding of Psalms 84-86. Read Psalm 84-86. Let's journey!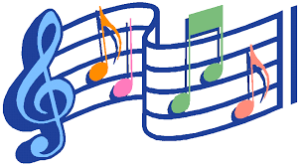 Commentary: The first two psalms were written by the Sons of Korah, while the final psalm was written by David. Psalm 84 reflects a desire to be in God's court, not His court of law, but a place to socialize; God's court in Heaven will be a wondrous place of fellowship! Psalm 85 is a prophetic psalm, foretelling the restoration of Israel, with Jesus reigning. Psalm 86 is a prayer to know the ways of the Lord.
Focus Verses: Psalms 86:11-13 – Pray this prayer today. What does the Lord reveal to you?
For more information regarding how your financial support can help, please click here.