Psalms 93-95: Day 221: Journey Through the Bible in a Year
August 10, 2022
Psalms 93-95
Click here for the reading
Day 221: Journey Through the Bible in a Year
Focus Verses for Today: Psalms 93:1-5
Take some time before reading to pray over Psalms 93-95. Read Psalms 93-95. Let's journey!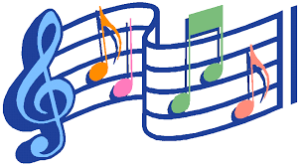 Commentary: There are no credited authors for today's reading. Psalm 93 and 95 both are psalms praising the Lord. Psalm 94 is a cry to the Lord from the righteous, asking the Lord to punish the wicked.
Focus Verses: Psalms 93:1-5 – We do not always need to have a petition to go before the Lord. We can come before Him simply to praise Him! When have you last praised the Lord? For what do you have to praise the Lord?
For more information regarding how your financial support can help, please click here.