Proverbs 20-21: Day 243: Journey Through the Bible in a Year
September 1, 2022
Proverbs 20-21
Click here for the reading
Day 243: Journey Through the Bible in a Year
Focus Verses for Today: Proverbs 21:1-3
Ask the Lord to grant you wisdom in understanding Proverbs 20-21. Read Proverbs 20-21. Let's journey!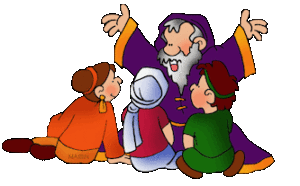 Commentary: Solomon's wisdom came not from himself, but from the Lord. Our wisdom will also come from the Lord, through careful study of His word and seeking His direction.
Focus Verses: Proverbs 21:1-3 – How do these verses apply to you? Are there changes you need to make in your life?
For more information regarding how your financial support can help, please click here.