Proverbs 22: Day 250: Journey Through the Bible in a Year
September 8, 2022
Proverbs 22
Click here for the reading
Day 250: Journey Through the Bible in a Year
Focus Verses for Today: Proverbs 22:17-21
Ask the Lord for His understanding of the proverbs contained in chapter 22. Read today's reading. Let's journey!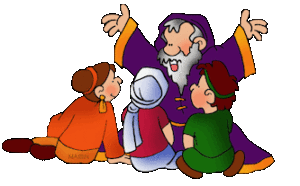 Commentary: Solomon was the richest man in the world, yet he realized the importance of helping the poor. True wisdom can only come from the Lord, anything else will lead to trouble. Proverbs offers much wisdom. Careful study of this book is required in order to have these Biblical principles written on your heart and exemplified in your life.
Focus Verses: Proverbs 22:17-21 – How can you apply this to your life?
For more information regarding how your financial support can help, please click here.