Joel 1-3: Day 251: Journey Through the Bible in a Year
September 9, 2022
Joel 1-3
Click here for the reading
Day 251: Journey Through the Bible in a Year
Focus Verses for Today: Joel 2:32
Pray and seek God's understanding of Joel 1-3. Read Joel 1-3. Let's journey!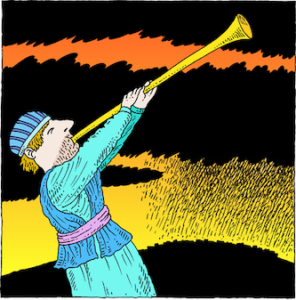 Commentary: The prophet Joel is unknown outside of the brief introduction given of him in the first verse. Joel is giving a warning to the people of Judah about coming destruction, using the destruction of a natural event as a comparison. The only way to stop the destruction is to earnestly repent and seek God's forgiveness. Joel warns that the Day of the Lord, a day of judgment by the Lord, is coming.
Focus Verse: Joel 2:32 – What does this verse mean to you? Why is it important?
For more information regarding how your financial support can help, please click here.