Proverbs 28: Day 278: Journey Through the Bible in a Year
October 6, 2022
Proverbs 28
Click here for the reading
Day 278: Journey Through the Bible in a Year
Focus Verses for Today: Proverbs 28:4-5
Ask the Lord for His understanding of Proverbs 28. Read Proverbs 28. Let's journey!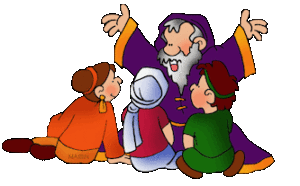 Commentary: Proverbs offers many different nuggets of wisdom, if a person is willing to study the text to apply it to their everyday life. Change will not happen overnight, but takes time and hard work.
Focus Verses: Proverbs 28:4-5 – What law and justice are being referenced? What do you follow?