Psalm 137-139: Day 333: Journey Through the Bible in a Year
November 30, 2022
Psalms 137-139
Click here for the reading
Day 333: Journey Through the Bible in a Year
Focus Verses for Today: Psalms 137:6-7
Take a moment and pray, seeking understanding for today's reading. Read Psalms 137-139. Let's journey!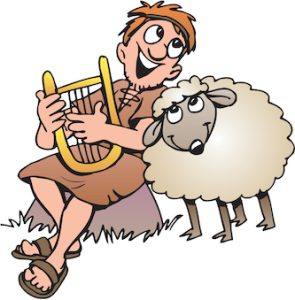 Commentary: The first psalm today reflects upon a time when Israel was in captivity and the despair felt by the people. The author of the psalm is unknown. The final two psalms were written by David. Both are psalms of praise.
Focus Verses: Psalms 137:6-7 – Why is it important to remember the past? Remember what the Lord has done? How often do you reflect upon the past and rejoice at what the Lord has done?
For more information regarding how your financial support can help, please click here.