Psalms 143-145: Day 347: Journey Through the Bible in a Year
December 14, 2022
Psalms 143-145
Click here for the reading
Day 347: Journey Through the Bible in a Year
Focus Verses for Today: Psalms 143:1-10
Take a moment and pray, seeking understanding for today's reading. Read Psalms 143-145. Let's journey!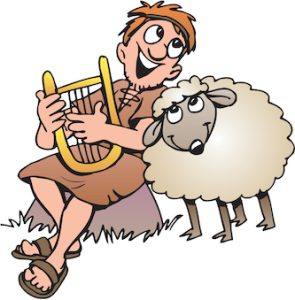 Commentary: David is the author of all of today's psalms. Psalm 143 is a heart-wrenching plea from David. The remaining two psalms both praise the Lord.
Focus Verses: Psalms 143:1-10 – How can we take comfort in this psalm? Have you ever felt like David? Have you ever cried out to the Lord? David was a great king and strong follower, yet he still struggled! You are not alone!
For more information regarding how your financial support can help, please click here.