Psalms 146-148: Day 354: Journey Through the Bible in a Year
December 21, 2022
Psalms 146-148
Click here for the reading
Day 354: Journey Through the Bible in a Year
Focus Verses for Today: Psalms 147:1,7,11
Take a moment and pray, seeking understanding for today's reading. Read Psalms 146-148. Let's journey!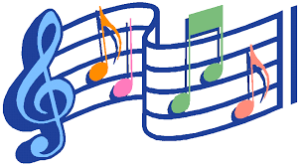 Commentary: All three of today's psalms are Hallelujah psalms by unknown authors. Celebrate the amazing power of the Lord and find your own way to express your joy in the Lord!
Focus Verses: Psalms 147:1,7,11 – What do these verses tell you about the Lord? What does it tell you about praising the Lord? What changes do you need to make in your relationship with the Lord?
For more information regarding how your financial support can help, please click here.