Acts 25-26: Day 357: Journey Through the Bible in a Year
December 24, 2022
Acts 25-26
Click here for the reading
Day 357: Journey Through the Bible in a Year
Focus Verses for Today: Acts 26:19-23
Ask the Lord for His understanding of Acts 25-26. Read Acts 25-26. Let's journey!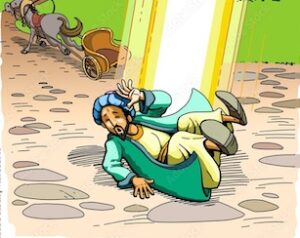 Commentary: God told Paul that he will be going to Rome to spread the gospel, but He did not say when. God's plans do not always occur instantaneously. Paul had work to do before arriving in Rome.
Focus Verses: Acts 26:19-23 – Paul was eager to reach Rome, it was something he had been wanting to do for years, yet he waited on the Lord's timing. How patient are you? What can you learn from Paul's example?
For more information regarding how your financial support can help, please click here.