Jude 1: Day 358: Journey Through the Bible in a Year
December 25, 2022
Jude 1
Click here for the reading
Day 358: Journey Through the Bible in a Year
Focus Verses for Today: Jude 1:6-10
Ask the Lord for His understanding of Acts 25-26. Read Acts 25-26. Let's journey!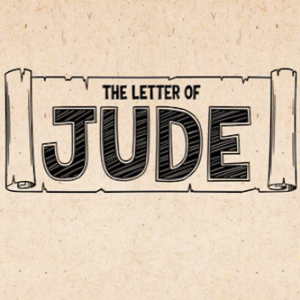 Commentary: The intended audience of this letter is unknown, possibly Christian Jews in Palestine. This brief letter, written by Jude, encourages believers against trusting false teachers who twist the truth and make their lies sound appealing. We must always be prepared, and know the Word of God!
Focus Verses: Jude 1:6-10 – Why must we always be prepared? What can happen if we are not?
Merry Christmas!!
For more information regarding how your financial support can help, please click here.