Song of Solomon 7-8: Day 362: Journey Through the Bible in a Year
December 29, 2022
Song of Solomon 7-8
Click here for the reading
Day 362: Journey Through the Bible in a Year
Focus Verses for Today: Song of Solomon 8:6-8
Ask the Lord for His understanding of Song of Songs 7-8. Read Song of Songs 7-8. Let's journey!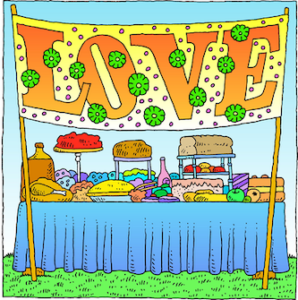 Commentary: In the concluding chapters of the book, the man and woman are once again together. We should desire a relationship with the Lord above all else and enjoy our relationship with Him.
Focus Verses: Song of Solomon 8:6-8 – What do these verses mean to you about the love of the Lord?
For more information regarding how your financial support can help, please click here.