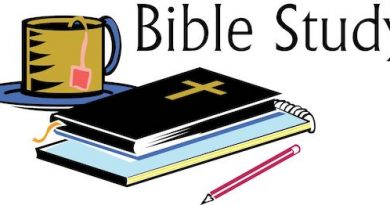 September 24, 2021 AMOS 5-9DAY 265: JOURNEY THROGH THE BIBLE IN A YEAR Today, we conclude our journey through the
Let's Study!
Bible passages for study.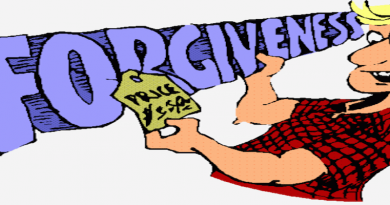 It is generally accepted that the ability to forgive others that may have wronged you is healthy physically, emotionally, and
September
Monthly topics for prayer.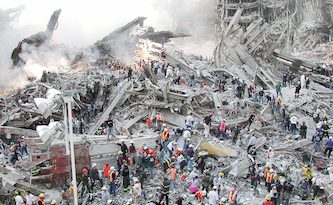 But in the sadness there was beautyA country bound as one in unityThat day back then our toughest testBut that
Scheduled Executions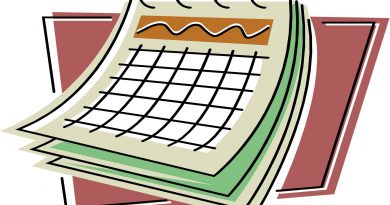 Updated: Tuesday, September 21, 2021 Scheduled Executions Calendar Please pray for these men and women who have scheduled executions. Pray