Journey Through the Bible in ONE Year!!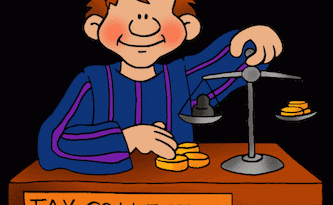 February 4, 2023 MATTHEW 11-13DAY 35 JOURNEY THROUGH THE BIBLE IN A YEARClick here for the readingFocus Verses for Today:
Scheduled Execution Calendar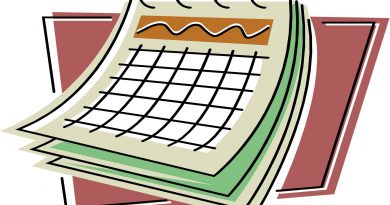 Updated: Wednesday, January 25, 2022 Scheduled Executions Calendar Please pray for these men and women who have scheduled executions. Pray
Inmates Scheduled to be Executed
Donald Dillbeck, Florida Updated: Monday, January 30, 2023 Donald Dillbeck is scheduled to be executed at 6 pm local time
February
Monthly topics for prayer.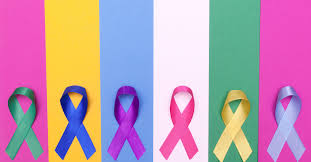 Every month, there are efforts to raise awareness for one type of cancer or another. Some efforts are more well-known