Journey Through the Bible in ONE Year!!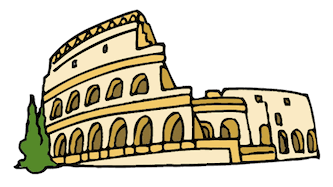 January 29, 2023 ROMANS 9-10DAY 29 JOURNEY THROUGH THE BIBLE IN A YEARClick here for the readingFocus Verses For Today:
Scheduled Execution Calendar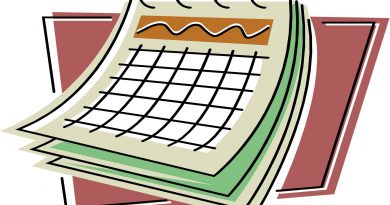 Updated: Wednesday, January 25, 2022 Scheduled Executions Calendar Please pray for these men and women who have scheduled executions. Pray
Inmates Scheduled to be Executed
Donald Dillbeck, Florida January 25, 2023 Donald Dillbeck is scheduled to be executed at 6 pm local time on Thursday,
January
Monthly topics for prayer.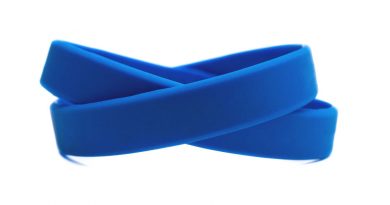 They may not all be in iron chains. They may not work on plantations. But they could live in your