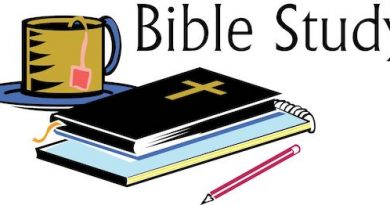 December 6, 2021 DEUTERONOMY 23-25DAY 338: JOURNEY THROGH THE BIBLE IN A YEAR Continuing our journey through the final book
Let's Study!
Bible passages for study.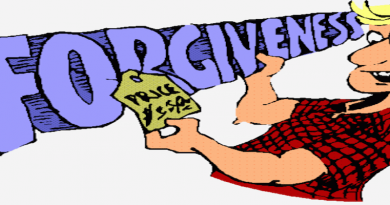 Most of us, I suspect, have heard that life is the compilations of choices that result in our individual life
December
Monthly topics for prayer.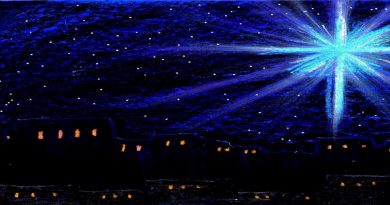 The Christmas season is full of traditions. Some traditions are universal, some are regional, and some are just among family.
Scheduled Executions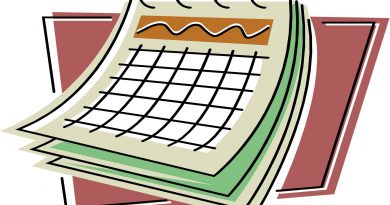 Updated: Friday, December 3, 2021 Scheduled Executions Calendar Please pray for these men and women who have scheduled executions. Pray