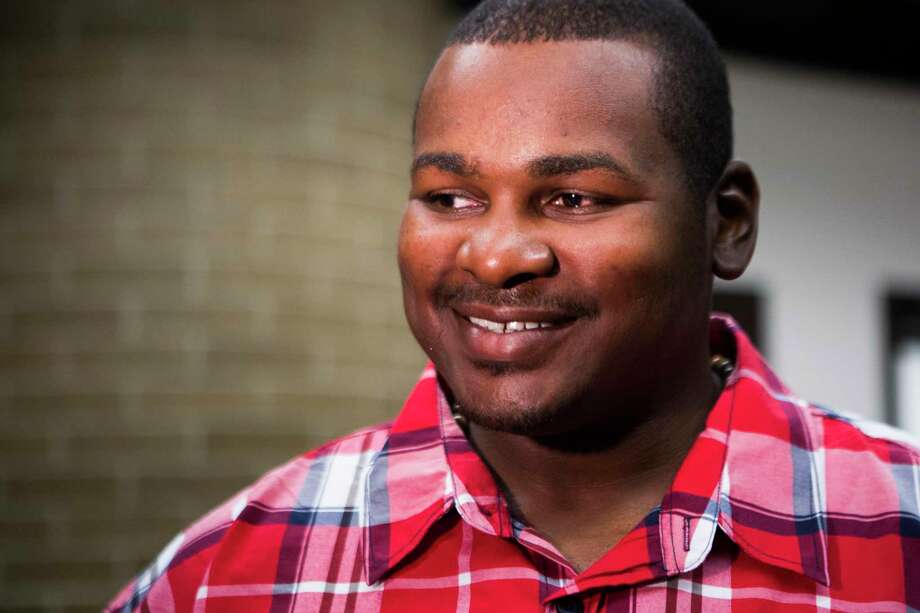 On November 10, 2005, the life of 23-year-old Alfred Dwayne Brown changed forever - a jury sentenced him to death.  Nearly 10 years later, the approximate amount of time a person spends on death row in Texas before being executed, Alfred's life again changed forever.  No, unlike most Texas inmates who spend 10 years on death row, Alfred was not executed; he was released from prison!
On April 3, 2003, 27-years-old Alfredia Jones, a store clerk who had recently returned from maternity leave, and 45-year-old Charles Clark, a police officer who was days away from retirement, were shot and killed during a robbery at a check cashing establishment in Houston, Texas.  Alfred Brown, Deshan Glaspie, and Elijah Joubert were arrested and charged with the robbery and murders.  Elijah was also sentenced to death.  Deshan, was given a reduced sentence in exchange for his testimony.  According to Deshan, Alfred shot Officer Clark and Elijah shot Alfredia.  
Alfred always claimed his innocence, saying he was at his girlfriend's place at the time of the crime.  During an appeal to the Court of Criminal Appeals, Alfred's death sentence was thrown out.  It had been discovered that evidence had been withheld, evidence which would have supported his alibi.  With the support of the District Attorney's office, Alfred was granted a new trial.  As the prosecution began preparing for a new trial, they realized that they no longer had sufficient evidence to convict Alfred.
On Monday, June 8, 2015, Alfred was released from prison, a free man!  All charges against him were dropped, however the investigation remains open.  Please pray for Alfred as he adjusts to his new life.  Please pray for the families of Alfredia Jones and Charles Clark.
 For more information regarding financial support, please click here.