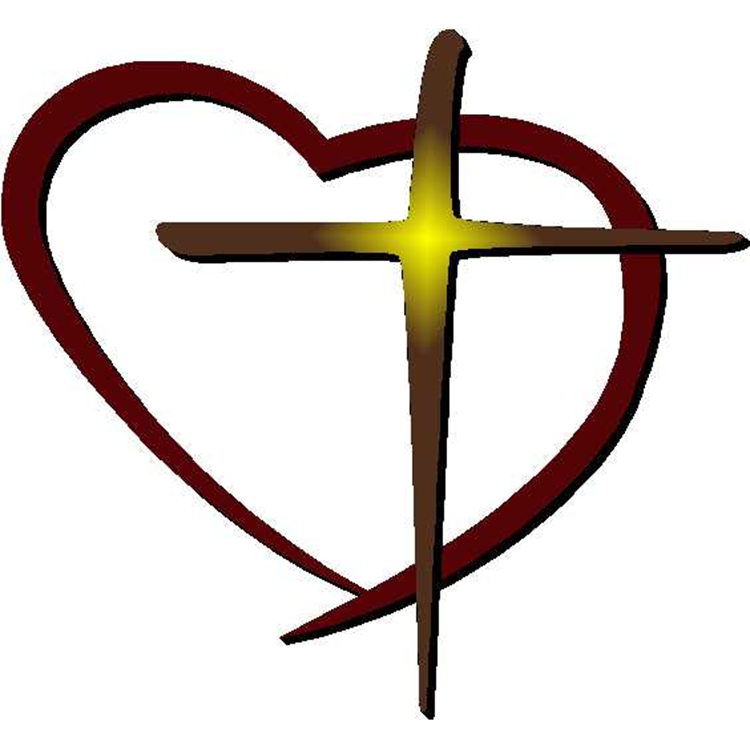 My son, do not reject or take lightly the discipline of the Lord [learn from your mistakes and the testing that comes from His correction through discipline]; Nor despise His rebuke, For those whom the Lord loves He corrects, even as a father corrects the son in whom he delights.   (Proverbs 3:11-12, AMP)
God the Father does not take pleasure in disciplining His children, but does it out of love. This is often one of the hardest lessons children can, no matter their age, learn. Although it rarely seems like it, discipline, honest and earnest discipline, is done out of love! Discipline is given to correct a mistake or a failure. It is done to help us in the future! It is done to further our relationship with our Father and bring us closer to Him.
For I am convinced [and continue to be convinced—beyond any doubt] that neither death, nor life, nor angels, nor principalities, nor things present and threatening, nor things to come, nor powers, nor height, nor depth, nor any other created thing, will be able to separate us from the [unlimited] love of God, which is in Christ Jesus our Lord.  (Romans 8:38-39, AMP)
And we never have to doubt His love! God's love for us cannot be changed, taken away, or ended. His love is unlimited - A father's love…is a love without end.
We at The Forgiveness Foundation Christian Ministries wish all fathers a Happy Father's Day! As we celebrate our earthly fathers, also remember our Heavenly Father, and be thankful for His love, given freely to all.