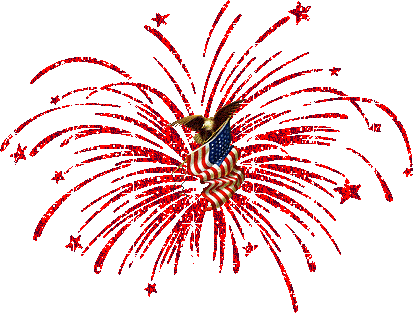 On that hot and sticky day in Philadelphia, those men gathered to overthrow the oppressive rule that was suffocating them, kicking off the American Revolutionary War. It was not the first revolutionary war, nor would it be the last. Yet no matter how many wars for independence are raged, we will continue to live in a world of oppression: the oppression of sin. Since sin entered this world, we are slaves to it. By ourselves, we can never win the war against sin. However, it is a war we do not have to fight, because it has already been decided.
"The Spirit of the Lord is upon me, because he has anointed me to proclaim good news to the poor. He has sent me to proclaim liberty to the captives and recovering of sight to the blind, to set at liberty those who are oppressed," (Luke 4:18, ESV)
Jesus answered them,"Truly, truly, I say to you, everyone who practices sin is a slave to sin. The slave does not remain in the house forever; the son remains forever. So if the Son sets you free, you will be free indeed. (John 8:32-34, ESV)
Nearly 2,000 years ago, Jesus Christ, the Son of God, came to this earth as a man. He encountered the same temptations we face every day. He fought the war against sin. And He won! Jesus won the war through His death and resurrection. Through belief in Him, eternal salvation from sin is given. The war against sin has already been decided, it is now up to us to determine who we support.
We can continue to live our lives as we choose, as a slave to sin, or we can accept the gift of independence (salvation) through Jesus Christ. With salvation, we will continue to fight battles against sin every day, and some battles will be lost, but we can take heart that the war has already been won!
As you gather with friends and family this July 4, celebrate this nation's independence, and consider your own independence. Have you been set free from the oppression of sin?