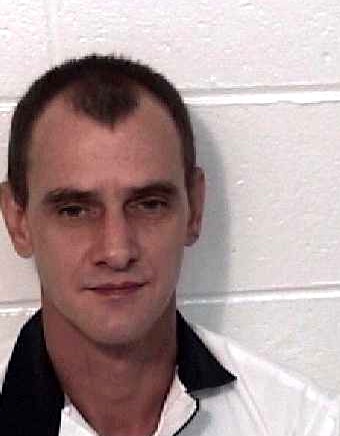 Roy Willard Blankenship was executed by the state of Georgia on June 23, 2011.  Roy was pronounced dead at 8:37 pm EST, inside the execution chamber at the Georgia Diagnostic and Classification Prison in Jackson, Georgia.  Roy was 55 years of age.  He was executed for the rape and murder of 78-year-old Sara Mims Bowen on March 2, 1978, in her Savannah, Georgia apartment.  Roy spent the last 31 years of his life on Georgia's death row.
Roy had a difficult childhood, with abusive and sadistic father figures and an unstable mother.  His mother's husbands physically and psychologically abused Roy and his siblings.  Eventually Roy became addicted to drugs and alcohol.  Prior to the murder, Roy performed odd jobs.
Please pray for peace and healing for the family of Sara Bowen.  Please pray for the family of Roy.