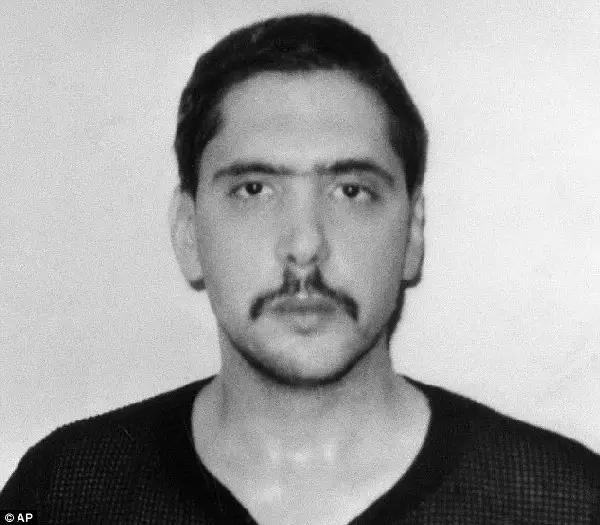 Manuel Pardo Jr., was executed by the state of Florida on December 11, 2012.  Manuel was pronounced dead at 7:47 pm, EST, inside the execution chamber at the Florida State Prison in Raiford, Florida.  Manuel was 56 years of age.  He was executed for murdering 33-year-old Mario Amador and 28-year-old Roberto Alfonso on January 22, 1986; 43-year-old Michael Millot on January 28, 1986; 37-year-old Luis Robledo and 39-year-old Ulpiano Ledo on February 27, 1986; and 28-year-old Fara Quintero, 30-year-old Sara Musa, 40-year-old Ramon Alvero Cruz, and 38-year-old Daisy Ricard on April 23, 1986.  All were killed during robberies, although Manuel claims that they were also all drug dealers.  He was linked to the victims by items he had stolen from them.
Growing up, Manuel was a member of the Boy Scouts and later joined the Navy, followed by a career in law enforcement, graduating at the top of his class.  Manuel was later fired for falsely testifying for a colleague.  Manuel became a drug dealer after losing his job.  He kept a detailed diary of the murders and had a collection of Nazi memorabilia.  He claimed those he killed were drug dealers.
Please pray for peace and healing for the families of Mario Amadorn, Roberto Alfonso, 43-year-old Michael Millot, Luis Robledo, Ulpiano Ledo, Fara Quintero, Sara Musa, Ramon Alvero Cruz, and Daisy Ricard.  Please pray for the family of Manuel Pardo.