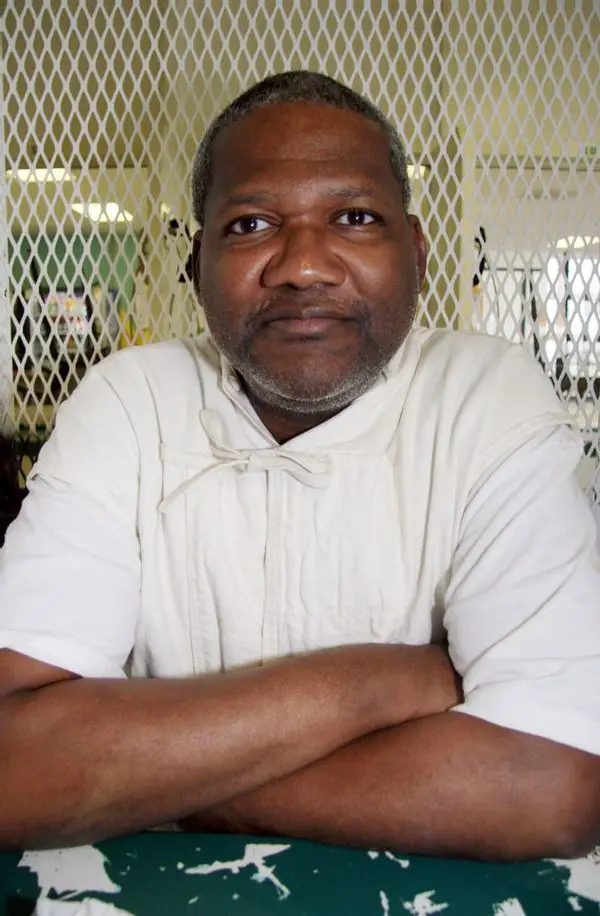 Preston Craig Hughes III was executed by the state of Texas on November 15, 2012.  Preston was pronounced dead at 7:52 pm CST, inside the Walls Unit execution chamber at the Huntsville State Penitentiary in Huntsville, Texas.  Preston was 46 years of age.  He was executed for the murder of 15-year-old LaShandra Charles and her 3-year-old cousin, Marcell Taylor on September 26, 1988, in Houston, Texas.  LaShandra told police who had stabbed and attempted to rape her before she died.  Preston spent the last 24 years of his life on Texas' death row.
Preston had graduated from high school.  Prior to his arrest, Preston worked as a warehouse worker.  As child, Preston was sexually abused.  At the time of the murder, Preston was on probations for aggravated sexual assault of a child.  Preston continually insisted that he was innocent of the crime for which he had been convicted.
Please pray for peace and healing for the families of Lashandra and Marcell.  Please pray for the family of Preston.