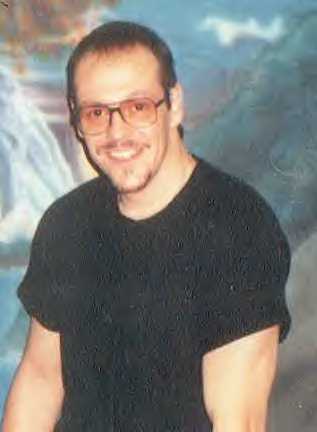 Donald L. "Duke" Palmer, Jr., was executed by the state of Ohio on September 20, 2012.  Donald was pronounced dead at 10:35 am EDT, inside the execution chamber at the Southern Ohio Correctional Facility in Mansfield, Ohio.  Donald was 47 years of age.  He was executed for the murders of 41-year-old Steven R. Vargo and 43-year-old Charles W. Sponhaltz on May 8, 1989, in Belmont County.
Donald's parents were divorced and he lacked a constant father figure growing up, as his mother was divorced three times.  She was also addicted to prescription drugs.  Donald was began using drugs at a young age.
Please pray for peace and healing for the families of Steven Vargo and Charles Sponhaltz.  Please pray for the family of Donald.