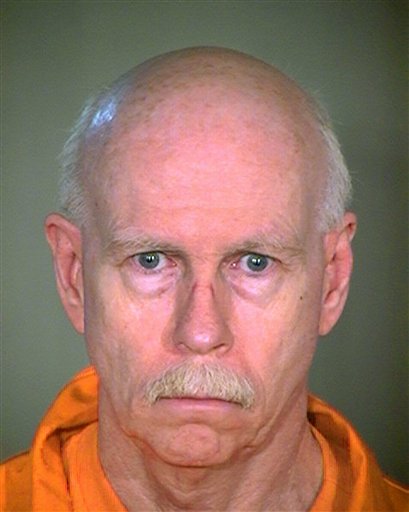 Thomas Arnold Kemp Jr., was executed by the state of Arizona on April 25, 2012.  Thomas was pronounced dead at 10:08 am MST, inside the Central Unit execution chamber at the Arizona State Prison Complex - Florence, in Florence, Arizona.  Thomas was 63 years of age.  He was executed for the kidnapping and murder of 25-year-old Hector Soto Juarez on July 11, 1992, in Tucson, Arizona.  The kidnapping and murder was racially motivated.
Thomas was born in California, the youngest of five children.  He joined the Army, but deserted in 1968.  Thomas later served time for robbery.  Prior to his arrest, Thomas worked as a maintenance man in a local trailer park.  Thomas met his crime partner in prison.
Please pray for peace and healing for the family of Hector Juarez.  Please pray for the family of Thomas.