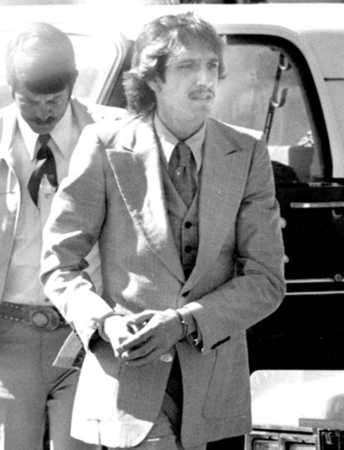 Richard Albert Leavitt was executed by the state of Idaho on June 12, 2012.  Richard was pronounced dead at 10:25 am CDT, inside of the execution chamber at the Idaho Maximum Security Institute in Kuna, Idaho.  Richard was 53 years of age.  He was executed for the murder of 31-year-old Danette Jean Elg on July 18, 1984, in Blackfoot, Idaho.
Richard was a suspect in several other rape cases, although he threatened the women into not reporting him.  He was also known to kill animals for no reason.  Richard was divorced at the time of the murder and had a child.
Please pray for peace and healing for the family of Danette Elg.  Please pray for the family of Richard.