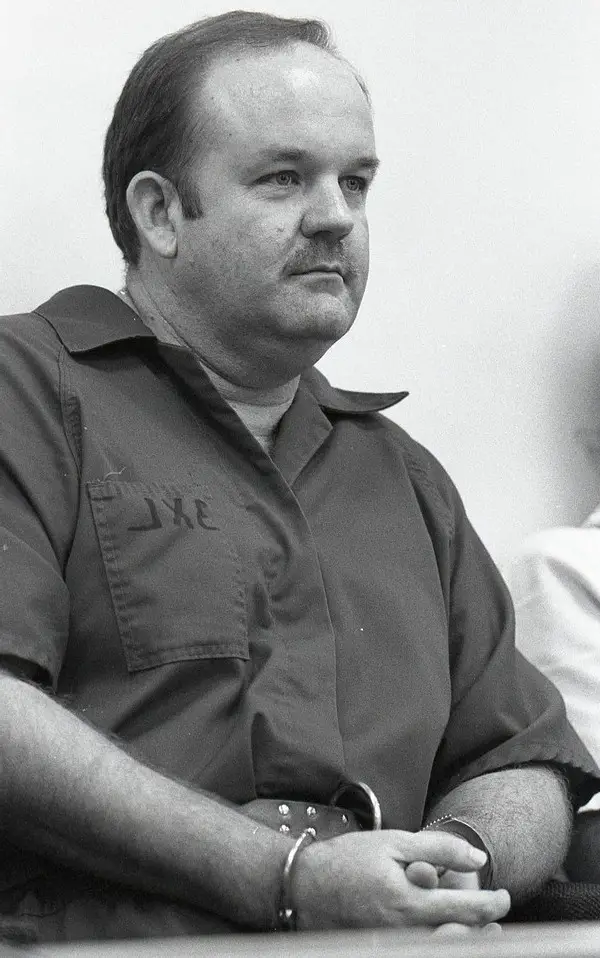 David Alan Gore was executed by the state of Florida on April 12, 2012.  David was pronounced dead at 6:19 pm EST, inside the execution chamber at the Florida State Prison in Raiford, Florida.  David was 58 years of age.  He was executed for the murder of 17-year-old Lynn Elliott in Vero Beach, Florida, on July 26, 1983.  Lynn was kidnapped and raped, before being shot while trying to escape.  David also confessed to the kidnappings and murders of 48-year-old Hsiang Huang Ling and her daughter 17-year-old Ying Hua Ling, 35-year-old Judy Kay Daley, 14-year-old Angelica LaVellee, and 14-year-old Barbara Ann Byer.  David's cousin, Fred Waterfield was his accomplice and is currently serving two consecutive life sentences.
David was depressed at the time of the crime and claimed that he loved children.  David previously served time for armed trespassing.
Please pray for peace and healing for the families of Lynn Elliott, Hsiang Huang Ling, Ying Hua Ling, Judy Kay Daley, Angelica LaVelle, and Barbara Ann Byer.  Please pray for the family of David.  David stated that he became a born again Christian while in prison.