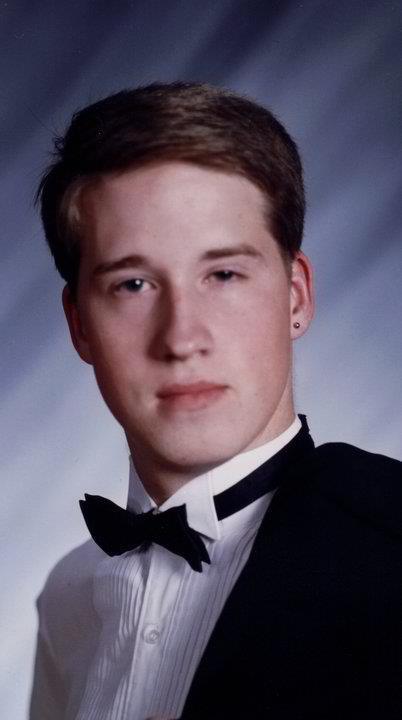 Larry Matthew Puckett was executed by the state of Mississippi on March 20, 2012.  Larry was pronounced dead at 6:18 pm CDT, inside the execution chamber at the Mississippi State Penitentiary in Parchman, Mississippi.  Larry was 35 years of age.  He was executed for the sexual assault and murder of 28-year-old Rhonda Hatten Griffis on October 14, 1995, in Petal, Mississippi.  Larry, who always maintained his innocence, spent the last 16 years on Mississippi's death row. 
Larry was an Eagle Scout and was scheduled to leave for basic training with the Navy in a few weeks.  Larry had previously been employed by Rhonda's husband as a landscaper.
Please pray for peace and healing for the family of Rohnda Griffis.  Please pray for the family of Larry Puckett.