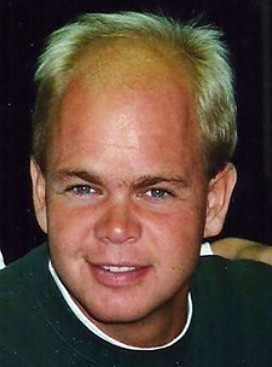 Timothy Shaun Stemple was executed by the state of Oklahoma on March 15, 2012.  Timothy was pronounced dead at 6:11 pm CDT, inside the execution chamber at the Oklahoma State Penitentiary in McAlester, Oklahoma.  Timothy was 46 years of age.  He was executed for the murder of his wife, 30-year-old Trisha Jane Ruddick Stemple on October 24, 1996, in Tulsa, Oklahoma.  Timothy murdered his wife to collect her life insurance policy.  He attempted to make the murder look like she had been attacked after receiving a flat tire.  Timothy has spent the last 15 years on Mississippi's death row.
Timothy did not have a criminal history.  He had a steady job and helped coach his children in soccer.
Please pray for peace and healing for the family of Trisha.  Please pray for the family of Timothy.