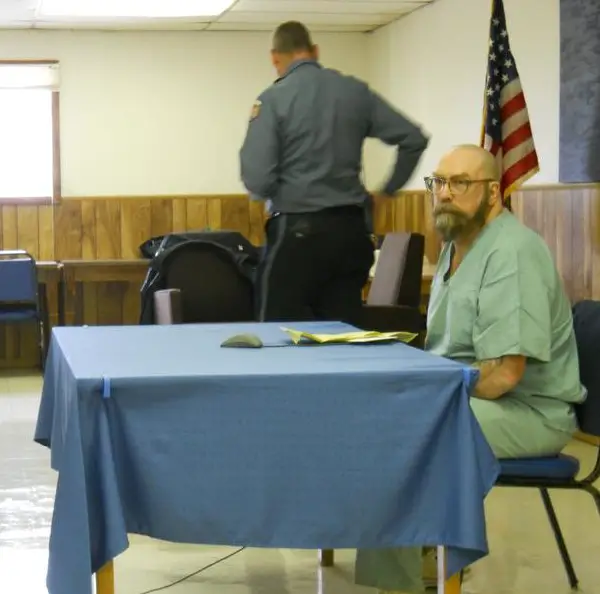 Gary Roland Welch was executed by the state of Oklahoma on January 15, 2012.  Gary was pronounced dead at 6:10 pm CST, inside the execution chamber at the Oklahoma State Penitentiary in McAlester, Oklahoma.  Gary was 49 years of age.  He was executed for the murder of 35-year-old Robert Dean Hardcastle on August 25, 1994, in Miami, Oklahoma.  Gary spent the last 15 years of his life on Oklahoma's death row.  Gary's codependent in the crime was sentenced to life in prison and died of natural causes in 2001.
Gary had a difficult childhood and abused drugs and alcohol as an adult.  He had previously been convicted of assault and battery with a deadly weapon.
Please pray for peace and healing for the family of Robert Hardcastle.  Please pray for the family of Gary Welch.