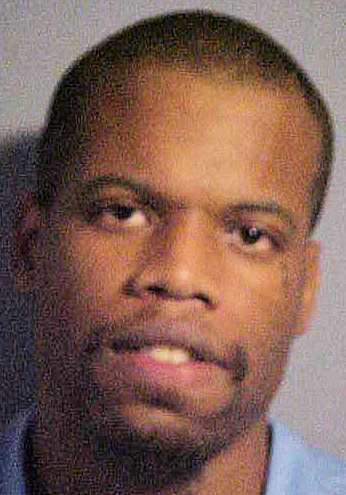 Clayton Darrell Lockett was executed by the state of Oklahoma on April 29, 2014.  Clayton was pronounced dead at 7:06 pm CDT, inside the execution chamber of the Oklahoma State Penitentiary in McAlester.  Clayton was 38 years of age.  He was executed for the murder of 19-year-old Stephanie Michelle Nieman, on June 3, 1999, in Perry, Oklahoma.  Stephanie fought back during a robbery of a friend's home and was shot and buried alive.  Clayton also raped another women during the robbery.  Clayton's execution did not go as planned, as the IV line, injected in his groin, fell out during the execution.  Clayton died of a heart attack nearly an hour after the execution began.
Clayton was born to a mother who used drugs and abandoned him at the age of three.  His father physically abused him and forced him to use drugs at a young age.  Clayton's father also encouraged sexual activity and watched pornographic movies in his presence.  His father also encouraged him to steal, punishing him if he was caught.  Clayton may have been sexually abused by his older brother and by inmates at an adult correctional facility, where he was incarcerated at the age of 16.
Please pray for peace and healing for the family of Stephanie Nieman.  Please pray for the family of Clayton Lockett.