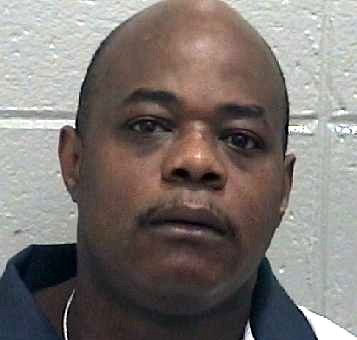 Robert Wayne Holsey was executed by the state of Georgia on December 9, 2014.  Robert was pronounced dead at 10:51 pm EST, inside the execution chamber at the Georgia Diagnostic and Classification Prison in Jackson, Georgia.  Robert was 49 years of age.  He was executed for murdering of 26-year-old Deputy Sheriff Will Robinson on December 17, 1995, in Milledgeville, Georgia.  Robert had committed a robbery shortly before the murder.
Robert's father was shot while his mother was pregnant with him.  Robert was beaten as a child by his mother.  According to Robert's sister, a former Marine, Robert performed poorly in school and was borderline mentally disabled.  Robert had previously served time for aggravated assault, among other crimes.  Prior to serving time, Robert worked at a Pizza Hut.
Please pray for peace and healing for the family of Will Robinson.  Please pray for the family of Robert.  Robert apologized for his crime as part of his final words.