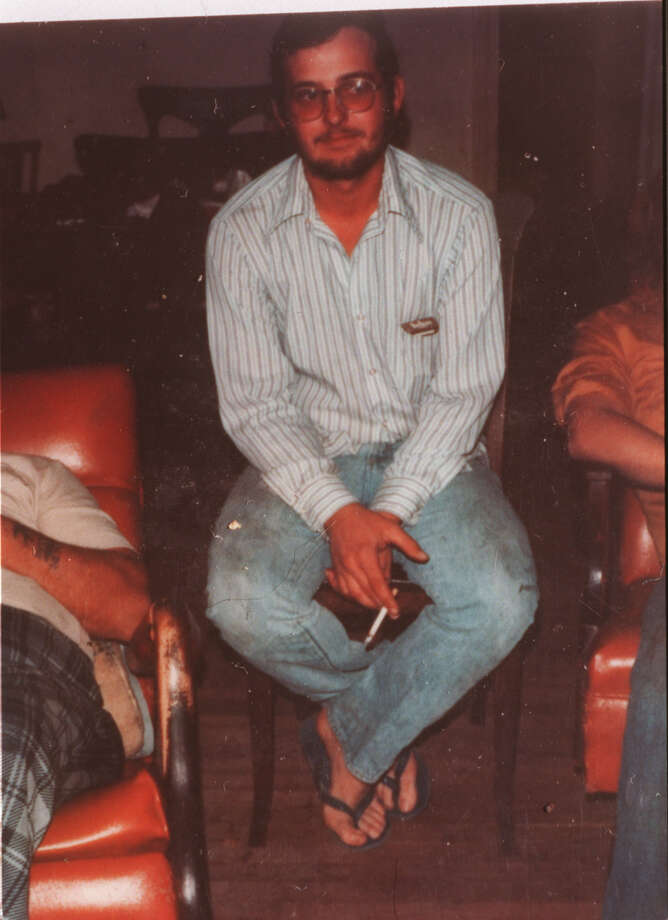 June 27, 2018  
Daniel "Danny" Paul Bible was executed by the state of Texas on Wednesday, June 27, 2018.  He was pronounced dead at 6:32 pm CDT, inside the Walls Unit execution chamber at the Huntsville State Penitentiary in Huntsville, Texas.  He was 66 years of age.  Dany was convicted of the murder and sexual assault of 20-year-old Inez Deaton on May 27, 1989, in Houston, Texas.  Danny spent the last 14 years of his life on Texas' death row.
Danny graduated from high school and worked in a warehouse, as an electrician, and as a laborer, prior to his arrest.
On May 27, 1989, police discovered the body of Inez Deaton, posed in a field by water in Houston, Texas.  She was partial clad and had been stabbed 11 times with an ice pick.  The body was identified as Inez, who had disappeared days earlier after going to her neighbor's house, that of Danny Bible, to use his phone.  She was never seen alive again.  
After murdering, Inez, Bible fled to Wyoming and got a girlfriend.  He was violent towards her, once punching her face so badly that she needed stitches.  He also once set her car on fire because he disliked her new haircut.  After the relationship ended, Bible moved to Weatherford, Texas, where he secured a job.  
In 1983, Bible murdered his sister-in-law, Tracy Powers, her infant son, Justin, and Tracy's roommate Pam Hudgins.  He left Pam's body hanging from a roadside fence.  Bible again fled Texas, this time going to Montana.  While in Montana, Bible kidnapped a woman and raped an 11-year-old girl.  Bible was arrested in 1984, for the murder of Pam and sentenced to 25 years for murder after pleading guilty.  Bible was released on parole just eight years later, in February 1992.