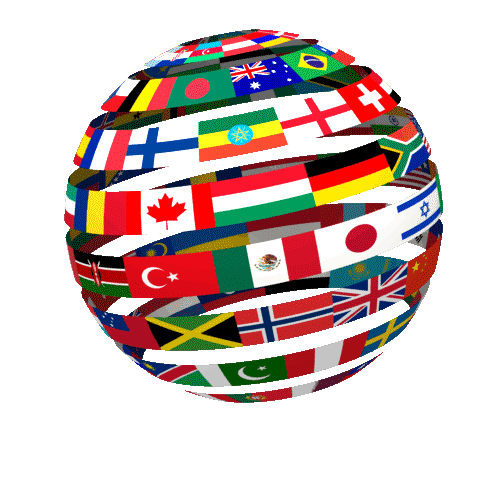 June 12, 2015
IDPN 2015  Issue 24

Bangladesh: On Tuesday, June 9, 2015, 68-year-old Hasan Ali was sentenced to death for his role in the 1971 Bangladesh genocide.  Approximately 3 million people were killed during the nine-month war between Pakistan and India.  Hasan, who has not yet been caught, was tried in absentia.
Egypt: On Tuesday, June 9, 2015, 11 men were sentenced to death for their part in a 2012 soccer riot which killed over 70 people and injured hundreds.  The riot occurred in Port Said.  The men were previously tried in 2013, which resulted in 23 individuals being sentenced to death.  Upon appeal, they were granted a retrial, with only 11 being sentenced to death and the rest given various prison sentences.
Iran: In Ghezelhesar prison of Karaj, 11 unidentified prisoners were executed by hanging on Monday, June 8, 2014.  The crimes of those executed were not reported.  One of the executed may have been a 32 year old woman.
On Tuesday, June 9, 2015, two men were publicly hanged in Shahr Babak in southeastern Iran.  The two men were not identified, but they had been convicted of raping a woman.  Report indicate that over 4,000 people attended the execution, including children.  On the same day, another man, Ali H., was also publicly executed by hanging.  Ali was executed in Shahid Gholami Square in Shiraz for raping a 12 year old boy.
Pakistan: On Tuesday, June 9, 2015, Abid Maqsood and Sanaullah were executed by hanging in Sialkot's District Jial.  They were convicted of the raping and murdering a 12-year-old girl in 1997.  Also executed on Tuesday, in Faisalabad, was Muhammed Abid, who was convicted of murdering Yasin in 1998, over a long standing feud.  In Sahiwal's Central Jail, Nawaz, alias Kaka, was executed for murdering a man over a dispute in 1995.  
On Wednesday, June 10, 2015, Aftab Bahadur, a Christian, was executed in Lahore.  Aftab was 15 years of age when he was arrested and then sentenced to death for murder.  Allegedly, Aftab confessed to the crime after he was tortured.  Additionally, two witnesses identified Aftab as the murder, however, they later retracted their statements, saying they too had been tortured and were under duress when they made them.  Aftab spent the last 23 years of his life on death row, claiming his innocence.  The sentencing of minor to death is against international law and Pakistani law.   
Also on June 10, two other men were executed by hanging.  Muhammad Tariq, alias Tara, was executed at Kot Lakhpat Jail for the murder of Zahid in 1995.  Hash mat Ali was executed at Faisalabad's Central Jail after being convicted of killing six people in 2000, in Nankana Sahib.
On Thursday, June 11, 2015, two men were executed by hanging.  Shahid Shafiq was executed in Faisalabad's District Jail for the 1996 murder of his aunt over a domestic dispute.  Gul Muhammad was executed at the Central Jail in Haripur for terrorism.