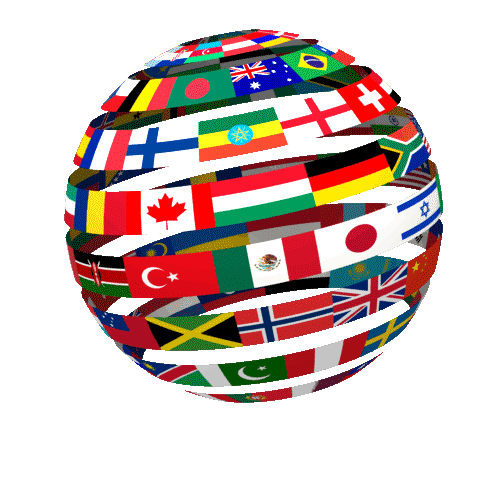 July 17, 2015
IDPN 2015  Issue 29
Indonesia: Twenty-eight-year-old Verikas Mindaugas, a Lithuanian national, was convicted and sentenced to life in prison for attempting to smuggle crystal methamphetamine into the country.  Verikas could have been sentenced to death, which is what the prosecution requested.
President Joko "Jokowi" Widodo, who has increasingly come under fire for carrying out executions of foreigners in his own country, is asking Saudi King Salman for help freeing four Indonesian nations from death row in Saudi Arabia.  All four individuals were migrant workers in Saudi Arabia and all have been convicted of murder.
Iran: The Iranian regime has admitted that it executed Kurdish political prisoners, Ali and Habib Afshari, who were brothers.  The execution occurred on February 19, 2015.  At the time of the execution, authorities were in contact with the brothers' family and threatened to not inform them of their loved ones whereabouts.  The two bothers were executed along with four others.  They were tried and convicted of "moharebeh" or waging war against God.  The Iranian regime has also demanded that the family members pay for the cost of the execution.
Usually, during the month of Ramadan, executions are postponed, however on Thursday, July 16, 2015, an unnamed prisoner has been publicly executed in Mahvelat County.  The man was convicted of raping an 11-year-old girl, who later died in at hospital.
North Korea: The nation has confirmed that Armed Forces Minister Hyon Yong Chol was executed earlier this year.  Allegedly, he was killed by anti-aircraft gunfire for talking back to Kim Jong Un, leader of North Korea.  South Korea's National Intelligence Service reported the execution earlier this year.
Sudan: A judge has ruled that two pastors, Yat Michael and Peter Yein Reith are eligible for the death penalty.  The two are accused of various crimes, including espionage and promoting hatred among or against sects.  The two men encourage a Christian church to stand against a government-aided takeover of the property.  Since South Sudan spilt from Sudan in 2011, Christians have faced increased opposition and persecution from the Islamic regime.  The two men have also been denied proper legal representation and their attorney has since been arrested.
United Arab Emirates: Thirty-one-year-old Ala'a Badr Abdullah al-Hashemi has been executed by firing squad for the murder of Romanian-born Ibolya Rayn.  Ala'a also attempted to murder and American-Egyptian doctor by bombing.  She claimed that the murders were an act of vengeance for her husband who had been arrested for suspected militant connections and that she was driven to commit the murders due to a mental illness.  According to a medical investigation, there was no evidence of insanity.
United States of America: On Tuesday, July 14, 2015, David Zink was executed by the state of Missouri.  He was executed for the rape, kidnapping, and murder of 19-year-old Amanda Morton.  Read his full story here.
Clifton Williams of Texas was also scheduled to be executed this week.  His execution was scheduled for Thursday, July 16, 2015, at the Walls Unit execution chamber in the Huntsville State Penitentiary in Huntsville, Texas.  Clifton's execution was stayed by the Texas Court of Criminal Appeals over incorrect statistical evidence provided to the state by the Federal Bureau of Investigation (FBI).  The state has argued that even without that evidence, there is still overwhelming evidence against Clifton.  Read the full story here.
Following the Supreme Court ruling approving the use of midazolam as an execution drug, Nevada is pursuing using the drug in future executions.  Nevada, which does not currently have any inmates scheduled to be executed, is also looking to build a new execution chamber at Ely State Prison.
The trial for James Homes, who admitting to shooting up a movie theater in Aurora, Colorado in 2012, has concluded.  Jurors were then dismissed to consider his fate.  James pled not guilty by reason of insanity and his lawyers have argued that due to his mental state he should be found not guilty.  The prosecution argued that his planning of the attack and the rigging of his apartment with explosives show a person who knew exactly what he was doing.  After 13 hours of deliberation, James was found guilty.  The penalty phase of the trial is next.  The prosecution has sought the death penalty
Scroll