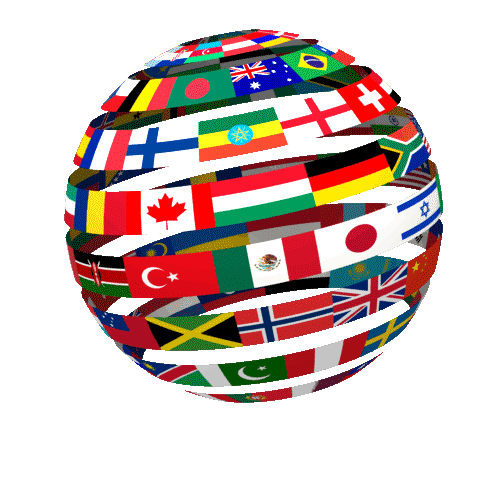 July 24, 2015
IDPN 2015  Issue 30
Belize: It has been 30 years since Belize last carried out an execution and, for the first time in 15 years, the nation's death row is empty.  The last inmate on death row, 44-year-old Glenford Baptist, has had his sentence overturned by the nation's Supreme Court.  His new sentence has not yet been determined, but it will either be life in prison or a definitive prison sentence.  The nation currently has 36 individuals serving life sentences.
Gambia: President Yahya Jammeh has announced that he plans to resume executions in the nation by using firing squads.  The last execution in the nation occurred three years ago, in August of 2012.  Nine men were executed, prompting international outrage.  No executions have been carried out since then.
Iran: In the first half of 2015, nearly 700 individuals have been executed in the nation, according to Amnesty International, although the Iranian government has only official reported 246 deaths.  It is believed that approximately 753 individuals were executed in 2014, a 12-year high.
On Wednesday, July 22, 2015, 10 unnamed prisoners were executed by hanging at Gohardasht Prison in Karaj, which is west of Tehran, the capital of Iran.  The names and crimes of the executed inmates have not been released.  These inmates were the first to be executed in the nation following Ramadan.  Traditionally, during the month of Ramadan, executions are postponed, however, this year, at least four individuals were executed during that time.
Malawi: Abraham Galeta has spent the last 19 years on death row in a Malawi prison.  Abraham was convicted of killing his stepfather in 1996.  When Abraham killed his stepfather, he had been viciously beating Abraham's mother to the point that she called our for help in fear of her life.  Law students in the International Human Rights Clinic at Cornell Law School have worked with Abraham to help secure his release.  In addition to the legal work, the students traveled to Abraham's village to gather information about him and the assurance of the village elders that Abraham would be welcomed back.  With their help, Abraham has been released.  
Saudi Arabia: On Thursday, July 23, 2015, Sayir al-Rasheedi became the first individual executed in the kingdom after a five-week pause for Ramadan.  Sayir was executed by beheading for the murder of two Saudi brothers.  His execution brings the total number of individuals executed in Saudi Arabia so far this year to 103.
Tunisia: Lawmakers have voted to approve imposing the death penalty for "terrorist" crimes.  This vote is in response to the shooting rampage last month at a beach resort, which killed 38 foreign tourists, mostly Britons.  Those opposed to the bill claim that the death penalty would not be a deterrent for "terrorists seeking death in order to go to paradise."  Although the death penalty has existed in Tunisia for decades, no executions have occurred since 1991.
United States of America: Missouri has been ordered by Circuit Judge Jon E. Beetem to disclose the name of the pharmacy from which it has purchased lethal injection drugs.  Missouri has argued that the pharmacies and labs which provide the drugs are part of the execution team, and therefore, their names are exempt from disclosure.  Judge Beetem disagreed with Missouri and ordered the state to provide the name.  The Missouri Attorney General has not yet announced if they will appeal the decision.
Zambia: On Thursday, July 16, 2015, President Edgar Lungu commuted the death sentence of 332 inmates at Mukobeko Maximum Prison in Kabwe, to life in prison.  The inmates had their sentences commuted when President Lungu visited the prison, which was designed to house only 51 inmates.  Such a prison housing hundreds was "unacceptable," according to President Lungu.  Zambia has not executed any prisoners since 1997.
Scroll