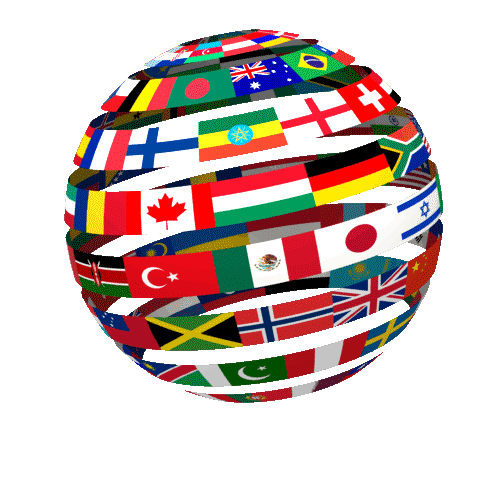 September 18, 2015
IDPN 2015  Issue 38
Afghanistan: An unnamed man and woman have been stoned to death in Sar-i-Pul province in northern Afghanistan.  The man and woman were killed by Taliban militants for adultery.  The two individuals were reportedly kidnapped three days prior to their deaths. It has also been reported that both individuals had children.
China:  Under a new rule drafted by the Ministry of Justice, inmates on death row will now be entitled to free legal representation.  Lawyers will automatically be assigned to prisoners who cannot afford one during the review part of their sentences.  According to Chinese law, all death sentences must be reviewed by the Supreme People's Court prior to their execution.  If the lawyers discovers a problem during the review, they will continue to represent the inmate.
Indonesia:British grandmother, 59-year-old Lindsay Sandiford was recently told that she would be executed on September 21, 2015.  Now, she has been informed that her execution will not be carried out before January 2016, so that the nation can focus on economic reform.  Lindsay was sentenced to death for attempting to smuggle drugs.  Lindsay has alleged that she was forced to carry the drugs, as her family was being threatened.  Recently, Lindsay met her granddaughter, who was born shortly after her arrest in 2012.  Lindsay and her children fear this may be the last time she sees her granddaughter.  Joke Widodo, president of Indonesia, has announced that he will not grant clemency for drug offenders.
Iran: On Saturday, September 12, 2015, two unnamed individuals were executed by hanging on drug related charges.  Both men were executed at Rasht Central Prison in northern Iran.
On Wednesday, September 16, 2015, Raouf Hosseini was executed by hanging at Sanadaj's central prison.  His crime was not reported, although he has been on death row for the last 13 years.  Also executed on September 16, were eight others.  Their names and crimes were not released.  They were executed by hanging in three separate prisons.
Kuwait: Seven individuals have been sentenced to death for the suicide bombing during noon prayers at a mosque in June of this year, which resulted in the death of 27 individuals.  The Islamic State has claimed responsibility for the bombing.  Eight other individuals have been given various prison terms and fourteen other defendants have been acquitted.
Pakistan:A Lahore High Court judge has ruled that a physically disabled death row inmate can be executed by hanging.  The execution of 43-year-old Abdul Basit, who is paralyzed from the waist down, has been under scrutiny by the courts.  It has been determined that there is no legal reason to not carry out the execution, although authorities have struggled to determine how to practically carry out the execution.
Saudi Arabia:Kazim al-Abasi, a sheep herder from Iraq, was executed by beheading on Thursday, September 10, 2015.  Kazim was executed for murdering another individual by bashing the victim in the head with hammer when the victim slept.  Kazim then tried to hide the body before fleeing the kingdom.  Kazim was the 132nd individual to be executed so far this year in Saudi Arabia.
United States of America:Richard Glossip was scheduled to be executed on Wednesday, September 16, 2015, in McAlester, Oklahoma.  His execution has been rescheduled for September 30, 2015.  The execution was stayed by the Oklahoma Court of Appeals in order to allow time for them to consider evidence that Richard's attorneys have allegedly recently collected that will prove Richard did not hire Justin Sneed to killed Barry Van Treese.  Read more information about the case here.
Across the state of Nebraska, county clerks have been working to verify the 166,692 signatures submitted by a pro-death penalty group to force a referendum on capital punishment in the 2016 general election.  Now, the Nebraska Secretary of the State's Office has reported that as of Friday, September 11, 2015, more than enough of the signatures have been approved to force the measure on the ballot.  Country clerks will continue working to verify the signatures to determine if enough signatures have been collected to suspend the repeal of the death penalty until after the vote.
Scroll