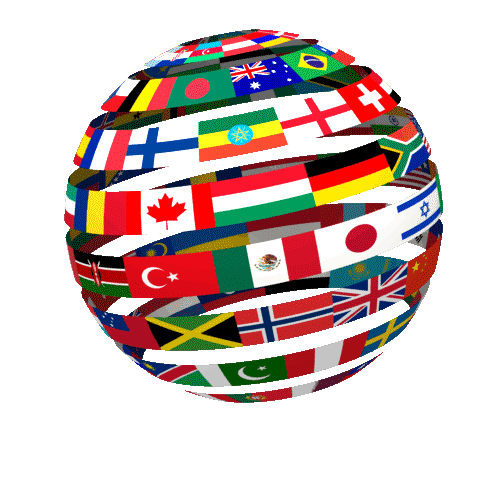 October 23, 2015
IDPN 2015  Issue 43
Iran: On Wednesday, October 14, 2015, two individuals were executed by hanging in Ardebil, in north-western Iran.  The names and crimes of those executed were not reported.
Pakistan:On Tuesday, October 20, 2015, 10 inmates were executed by hanging throughout the nation.  In Sargodha's District Jail, Mohammad Farooq was executed for killing man in 2003, with whom he had a disagreement.  Khalil and Nadeem were executed at Kot Lakhpat Jail in Lahore.  Both were convicted of murder, in 2003, and 1999, respectively.  In Attock's District Jail, Bashir, Amjad Ali, and Aleeq Shah were executed.  Bashir was convicted of killing Imran Beg following a family dispute in 1998. Amjad was convicted of the murder of his father-in-law and mother-in-law.  Aleeq was convicted of killing two people in 2002.  In Bahawalpur's New Central Jail, six individuals were executed.  Their names and crimes were not reported.  In Kasur's District Jail, Khalil Ahmad was executed for the murder of a college student in 2002.  Saeed and Shaukat were executed in Faisalabad's Central Jail.  Each was convicted of separates murders in 1999.
On Wednesday, October 15, 2015, four inmates were executed by hanging in four different jails.  Fayaz was executed at New Central jail in Bahawalpur for the murder of his would-be son-in-law just prior to the marriage in 1997.  Qatar Zaman was executed at the District Jail in Toba Tek Singh for the murder of another man in 2001.  Saif was executed at the District Jail in Dera Ghazi Khan, for the murder of two people, including his wife, in a 1996 honor killing.  In Kot Lakhpat Jail in Lahore, Munir was executed for a murder committed in 2003.  Two other inmates were also scheduled to be executed on Wednesday, however their executions were postponed for unknown reasons.
United States of America:Ohio has cancelled all 2016 executions, and one 2017 execution, rescheduling them for the following year.  The executions were cancelled as Ohio has had difficulties obtaining execution drugs  Read more about the decision here and see our updated Scheduled Executions list here.
Four months ago, Nebraskan legislatures voted to abolish the death penalty in the state.   Legislatures again voted to abolish the death penalty to override the governor's veto.  Now, the people in the state of Nebraska will be given a chance to vote on the issue for themselves.  A petition drive collected over 143,000 signature, several thousand more than necessary, to have the measure placed on the ballot of the November 2016 election.  The number of signatures collected is also more than enough to suspend the repeal law until after the vote.  It is unclear, however, if an execution could take place prior to the 2016 election.  There is also a lawsuit attempting to invalidate the petition drive, alleging that Governor Pete Ricketts "personally and/or through his close advisers and agents managed, organized, and controlled the referendum campaign" and should have bene listed as a sponsor.  Governor Ricketts done $200,000 to the group who organized the petition drive.  The last execution in Nebraska occurred in 1997.
The Arkansas Supreme Court has issued its own stays of executions for the eight inmates scheduled to die in the state.  The stays were granted pending the outcome of litigation in the lower courts.
Life on death row has become a little easier for inmates in Virginia.  Like most death rows throughout the nation, inmates used to be only be let out of their cells three days a week to shower and for one hour a day five days a weeks in a fenced in, recreation area outside.  They were separated from family members by a sheet of glass during visitation.  Now the seven men on death row are given an extra half hour of recreation each day, and have the option to hang out with up to three other death row inmates for an hour each day.  Virginia is also building a room where the inmates can watch television, make phone calls, play games, and send emails.  Additionally, they will no longer be separated by glass during families' visits.  The state is also building a new exercise yard complete with a  basketball court and exercise equipment.  Inmates are continuing to sue the state, arguing that automatically confining them to solitary is cruel and unusual punishment.
Scroll