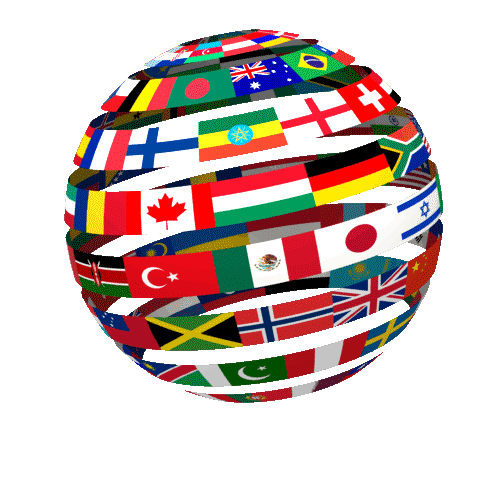 November 13, 2015
IDPN 2015  Issue 46
Indonesia: Budi Waseso, chief of the nation's anti-drug agency, has proposed building a prison on an island to hold drug convicts sentenced to death.  And this island would be guarded by crocodiles, "the most ferocious type of crocodile."  While this project is still in the early stages, no location nor type of crocodiles have yet been chosen, Budi has stated that he believes this new prison would be better at preventing escapes because, unlike human guards, crocodiles cannot be bribed.  Government officials have insisted that Budi was joking, although Budi has further expanded on his plan, which could also include the use of piranha fish and tigers.
Wong Chi Ping, known locally as Surya Wijaya, has been convicted and sentenced to death for smuggling hundreds of kilograms of crystal methamphetamine into the nation from the Philippines.  Wong is originally from Hong Kong.
Iran: On Monday, November 9, 2015, two prisoners, identified as Rahim Ahmadi and Mohammad Ali Moradi, have been executed by hanging at Tabriz Prison, in eastern Azerbaijan.  Both men were executed on murder charges.  Also on Monday, a man identified by initials only, was executed by hanging from a crane in public.  The execution was carried out in Khoy, West Azerbaijan.  The man was executed on rape charges.
On Tuesday, November 10, 2015, three men were executed by hanging at Baft Priosn in Kerman.  The three men were identified by initials only.  All were reportedly executed on rape charges.
Saudi Arabia: On Monday, November 9, 2015, three Iranian nationals, Bani Bakhsh, Mohammad Akram Baluch, and Omid Boolideh, were executed by beheading.  All the men were convicted of drug related charges.  The executions were carried out in Dammam, the capital of the Eastern Province.
On Thursday, November 12, 2015, Ayed al-Jahdali was executed by beheading in Makkah.  Ayed was executed for the murder of a policeman who was arresting him for drug trafficking.  His execution brings the total number of executed individuals for the year to 151.