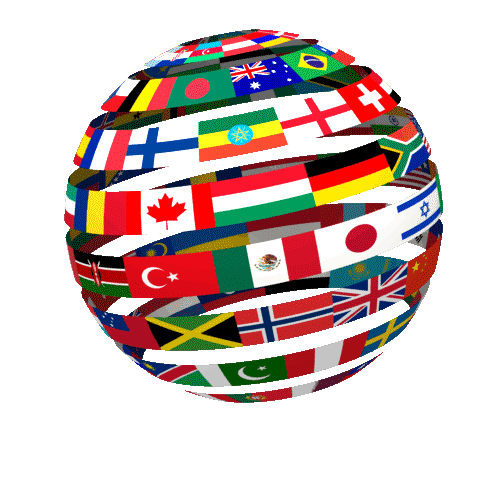 November 20, 2015
IDPN 2015  Issue 47
Bahrain: On February 14, 2014, on-duty police officer Abdul Wahid Sayid Mohammad Faqeer was killed by two men using an improvised explosive device (IED).  Several other police officers were injured in the explosion.  Ten additional men were also convicted for their part in the crime and received various prison sentences.
China: Fifty-year-old Gao Yulun and 35-year-old Wang Damin have been sentenced to death for violently breaking out of jail and killing a guard on September 2, 2014.  A third man, 29-year-old Li Haiwei, was also part of the jail break.  He was sentenced to life in prison.  The three men were captured shortly after their arrest.
Indonesia: Two men were sentenced to death for running a worldwide drug syndicate which smuggle nearly a ton of methamphetamine into the nation.  Seven others received lighter sentences.  Indonesian President Joko Widodo has taken a harsh stance against drug smugglers during his presidency, executing a total of 14 individuals, 12 of whom were foreigners.
Iran:  On Sunday, November 8, 2015, four prisoners were executed by hanging at Karaj Central Prison.  Kambia Shahbazi, Iraj Tizmaghz, Mehdi Aflaki, and Cyrus Cheshmeh, were all executed on drug related charges.
On Thursday, November 12, 2015, four inmates, including a woman, were executed by hanging at Tabriz Central Prison.  They have been identified as Mohammad Ali Zamani, Jafar Aziz, Mohammad Panahvand, and Hagar Safari.  They were all executed on drug related charges.
On Saturday, November 14, 2015, Younes Jamaloldini, a Pakistani national, was executed by hanged at Zahedan Central Prison.  He was approximately 35 years of age and executed on drug related charges.  
On Monday, November 16, 2015, Saeed Rahimi was executed by hanging at Tabriz Central Prison.  He was executed for murder.
Between January and mid-September of 2015, it is estimated that at lest 694 individuals, including women and juveniles, have been executed in the country.  That is the highest execution rate for the nation within the last 25 years.  It is suspected that the actual number of executions is higher, as the government does not report on all executions to the media.  According to the United Nations, the Islamic Republic of Iran "executes more individuals per capita than any other country in the world."  They also reported that the total number of executions every year have been rising since 2005.