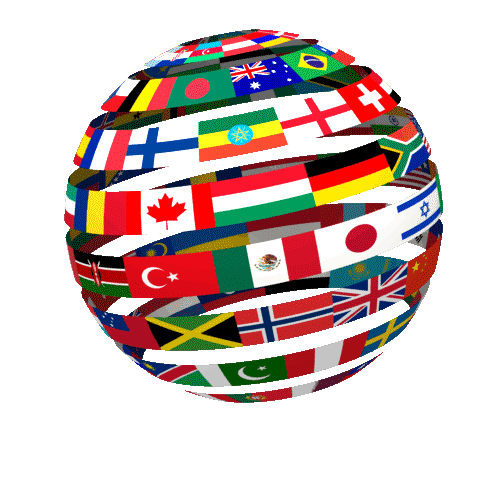 December 4, 2015
IDPN 2015  Issue 49
Bangladesh: On Monday, November 30, 2015, 20 individuals were sentenced to death.  Three individuals, including a police officer, were sentenced to death for the murder of a nine-year-old boy in Sylhet.  In Munshiganh, 28-year-old Ripon Khan and 26-year-old Md Shamim were sentenced to death for murder a murder committed 2009.  Two other men also involved in the murder were sentenced to life in prison.  A Chittagong court sentenced Nurul Alam, Abul Kalam, Md Kausar, and Md Rubel to death for the 2008 murder of an auto-rickshaw driver.  Two other men were sentenced to life in prison.  A Gazipur court sentenced 11 individuals to death for the murder of Jubo League leader Jalal Uddin Sarkar in 2003.
Also on November 30, 2015, Attorney General Mahbubey Alam asked the High Court to uphold the death sentence given to 152 individuals convicted in the murder of 74 individuals, including 57 army officials in the 2009 Pikhana mutiny.
Iran:Hamid Samiee, an Iranian-American, has allegedly been executed in Iran for a murder committed in California,United States of America.  Hamid's execution by hanging allegedly occurred on Wednesday, November 4, 2015.  Hamid was arrested by Iranian authorities when he returned to the country.  Police in the United States ruled the incident as self-defense.  Allegedly this information was not considered by the judges in Iran.
On Saturday, November 28, 2015, two prisoners, identified by age and initials only, were executed by hanging at Lakan Prison in Rasht.  Both were sentenced on separate drug related charges.
On Monday, November 30, 2015, two prisoners, 30-year-old Mohammad Dehghan and 25-year-old Javad Samar, were executed by hanging at Zahedan Central Prison.  Both were executed on rape charges.
Maldives: No longer will the president have authority to grant clemency to inmates on death row and convert their sentences to life in prison, at least in some cases.  According to Islamic law, Qisas allows for the right of family of the murder victim to demand that the killer be executed.  In these cases, the President will not be able to grant clemency.  In other cases, the President will retain the ability to grant clemency.  This change come following a group of individuals appearing before the High Court seeking to have the clause annulled, claiming it violated Islamic law.  The nation currently has approximately 10 individuals on death row, none of whom have complete their appeals process.
Pakistan:On Monday, November 30, 2015, Chief of Amy Staff General Raheel Sharif has signed execution warrants for four of the terrorists involved in the Peshawar school shooting in December of 2014.  The four men, Maulvi Abdus Salam, Hazrat Ali, Mujeeb ur Rehman, and Saveel, were executed on Wednesday, December 2, 2015.  They were allegedly members of Toheed Wal Jihad, a group associated with the Pakistani Taliban.  The deadly and divesting school shooting of which the men had been convicted, led to the reinstatement of the use of capital punishment in the nation, executing approximately 300 individuals in the past year.  This was the first execution related to the school shooting.  There are over 8,000 inmates on death row in the country.
United States of America: Rayshawn Johnson was convicted of murder and sentenced to death in Ohio in 1998.  Now, nearly 20 years later, in a 4-3 vote, the Ohio Supreme Court has overturned his sentence, saying there were outstanding, significant mitigating factors, which were not considered during his initial trial and sentencing.  Rayshawn's case will return to a trial court for re-sentencing.  It is possible that he could   be, once again, sentenced to death.