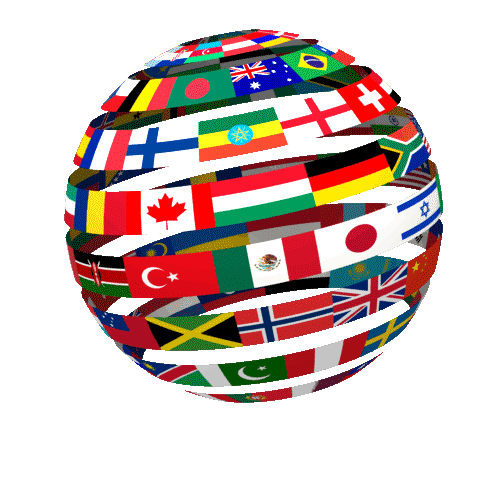 December 11, 2015
IDPN 2015  Issue 50
Indonesia: Meirika Franola a/k/a Ola, and dubbed by the media as Indonesian's "drug queen," has been sentenced to death, after previously being spared from execution.  Meirika was sentenced to death on August 22, 2000, for smuggling drugs.  In 2011, she was granted clemency by then-President Susilo Bambang Yudhoyono.  She has once again been sentenced to death, but not for her original conviction.  Meirika has now been sentenced to death for running a drug smuggling ring from inside Tangerang Penitentiary, where she is imprisoned.
Iran: On Sunday, December 6, 2015, three men, Mohsen Piri, Mohsen Gomshadzehi and Aziz Sarani, were executed by hanging at Zahedan Central Prison.  The men were allegedly executed on murder charges.  Also executed the same day was a women, identified as F. Zanjanian.  She was executed at Ghazvin Central Prison for the murder of her husband in 2011.
A women, identified by initials only has been sentenced to lashings, 25 years in prison, and death by stoning for allegedly assisting in the murder of her husband.  
Mongolia: On Thursday, December 10, 2015, Mongolia's parliament voted to abolish the death penalty in the nations.  Amnesty International considers the vote a major victory and hopes that the example set by the nation will "ripple across Asia."  The new criminal code in the nation, which has abolished the death penalty for all crimes, will go into effect in September of 2016.  Mongolia is the fourth nation to abolish the death penalty this year, with Fiji, Madagascar, and Suriname doing so earlier in the year.  Mongolia last carried out an execution in 2008.  All death sentences in the nation were commuted by the President in 2010.
Saudi Arabia: Hawas al-Shammry was executed by beheading on Monday, December 7, 2015, in Rafha.  He was executed for stabbing to death his wife after the two had a dispute.  He is the 148th individuals executed in the kingdom this year.
On Tuesday, December 8, 2015, Khan Iqbal, a Pakistani national, was executed by beheading.  The man was convicted of attempting to smuggle heroin.
Singapore: Thirty-six-year-old Iskandar Rahmat, a former police officer, has been sentenced to death for the murder of 67-year-old car workshop owner Tan Boon Sin and his 42-year-old son, Chee Heong, on July 10, 2013.  It is believe that Iskandar wanted to steal a significant amount of money from the men to pay off a debt, which was threatening the security of his job.
United States of America: On Wednesday, December 9, 2015, Brian Keith Terrell was executed by the state of Georgia.  Brian was scheduled to be executed on Tuesday, December 8, 2015, but his execution was delayed due to multiple appeals at multiple courts.  Brian was pronounced dead at 12:52 am EST.  He was executed for the murder of 70-year-old John Watson.  Read more about Brian here.
Nebraska Governor Pete Ricketts has announced that he will no longer seek to import executions drugs until after the people vote on the death penalty in the November 2016 election.  He has also announced that no execution will be carried out before the vote.  After the legislature voted to abolish the death penalty in the state, Governor Ricketts vetoed the measure.  The legislature gained enough votes to override his veto.  Following their vote, a successful mass effort was made to collect the thousands of signatures needed to place the measure on the ballot of the 2016 election.