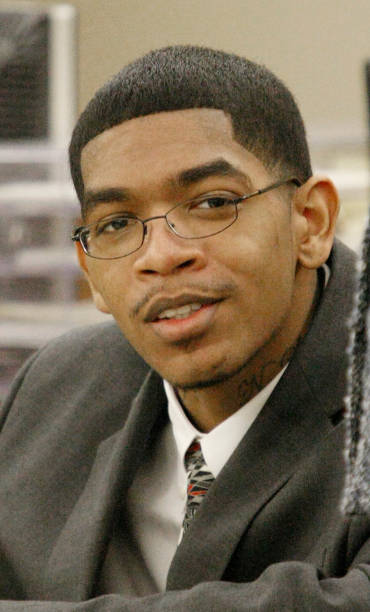 Updated: Wednesday, April 25, 2018  7:41 pm EDT
Texas has executed Erick Davila.  Click here to learn more.
Updated: Wednesday, April 25, 2018  7:05 pm EDT
The Supreme Court of the United States has refused to stay the execution of Erick Davila, allowing the execution to proceed.
Updated: Tuesday, April 24, 2018  10:59 am EDT
The Texas Court of Pardons and Paroles has announced that its has unanimously rejected clemency for Erick Davila.  They have also rejected a request to commute his sentence.  Additionally, the 5th Circuit Court of Appeals has rejected a request by Erick's attorneys to file new appeals on the grounds that information was improperly withheld from the defense during the trial.  Erick still has several appeals pending before the Supreme Court of the United States.
Updated: Monday, April 23, 2018  10:27 am EDT
Erick Daniel Davila is scheduled to be executed at 6 pm CDT, on Wednesday, April 25, 2018, at the Walls Unit of the Huntsville State Penitentiary in Huntsville, Texas.  Thirty-one-year-old Erick is convicted of the murder of 48-year-old Annette Stevenson and five-year-old Queshawn Stevenson on April 6, 2008, in Fort Worth, Texas.  Erick has spent the last nine years on Texas' death row.
Growing up, Erick did not have a close relationship with his mother, as he was conceived during a rape when she was 13.  Erick was diagnosed with Attention Deficit Hyperactivity Disorder (ADHD) and had a low IQ.  He grew up in a high-crime area that had several gangs.
On April 6, 2008, Erick Davila and Garfield Thompson drove to the home of Annette Stevenson, who was throwing a ninth birthday party for her granddaughter Nihtica Stevenson.  After driving past the house, Davila got out of the vehicle and Thompson drove off.  Davila was observed by neighbors, who later identified him in a line-up, to be carrying a large gun, with a "red dot beam."  
A group who was in the neighborhood attending another party, observed Davila walk between two buildings.  The group followed Davila as he walked between two homes and took aim at Annette's house across the street.  Davila shot Annette several times before running into the middle of the street and shooting into the house several more times.
Thompson then returned, driving the car.  Davila got into the driver's side of the car.  He fired more shots at the house as he drove away.
By the time the police arrived at the scene, Annette had already died from her injuries.  Queshawn was seriously injured and several other children had various injuries.